About Us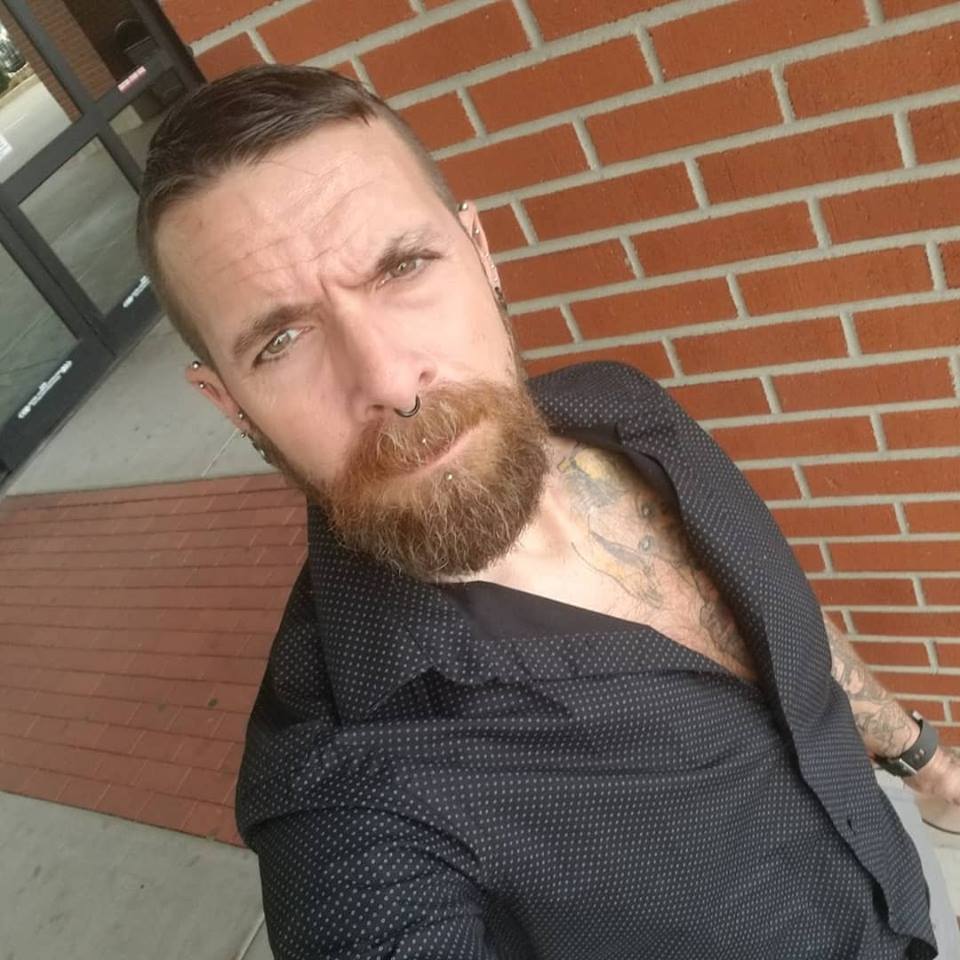 Knit It Forward was founded in January 2018 by Chad Compton. What started out as a hobby and way to pass time, slowly expanded into the charitable organization it is today. To date, Knit It Forward has donated over 413 handmade items (with an estimated value of $9,695)!
The goal of Knit It Forward is to provide handmade knit and crochet items to institutions such as hospitals, nursing homes, and rehabilitation facilities providing their residents not only warmth, but a feeling love, comfort, and hope.
Chad Compton has been a programmer and website designer for many years, and is now the man behind Knit It Forward. While it may seem that Chad is more accustomed to tattoo needles than knitting needles, Knit It Forward is his brainchild. Fifteen years ago, while recovering from knee surgery and in desperate need of a way to pass the time, Chad purchased his first set of knitting needles and yarn. With the help of YouTube, a bum knee, and a lot of free time, he not only taught himself to knit, but became completely "hooked"!
After fifteen years, and hundreds of yards of yarn, Chad discovered that most of his family and friends now had entire collections of his hand knitted items, and thus, Knit It Forward was born. With a growing supply of items, and a dwindling number of friends and family to pass them along to, Chad began reaching out within his community and determined that there was a constant need for items such as these at area hospitals, nursing homes, etc. Now, with the help of a growing number of knitters, volunteers, and donors, Knit It Forward has provided over 400 items to local organizations.